The Business Of Ray Kroc, Founder of McDonald's
In 1974, Ray Kroc, founder of McDonald's gave a talk at a MBA class at the University of Texas in Austin.
After the class, the students asked Ray to join them for some drinks, and he said okay, sure.
Between drinks, Ray asked them
What business am I in?"
The students laughed, because they thought Ray was just fooling around messing with them…but he was serious.
No one answered though.
Ray asked again, "what business do you think I'm in?"
The students laughed again, and a brave soul shouted,
Mr Ray, the whole world knows you're the godfather of the burger business in McDonald's.
Ray laughed and said – "yes. that's what most people would think and say about me".
He stopped and then shared this:
"Ladies and gentlemen, I am not in the hamburger business only – my true business is in real estate."
Lesson #1
Ray then explained that in their business plan, yes, primary front end business was to sell hamburgers, fries and milkshake franchises, but he never lost sight his long term big goal, which was real estate.
That's why every franchise that was sold, he paid particular attention to the location, reasons being
Number 1 reason: he knew that location was a very big factor in the success of each franchise
Number 2, his main game is real estate.
So what he did was that he got every person that bought McDonald's franchise to pay for the land under the franchise for Ray Kroc's organization.
Lesson #2
Of course these franchisees also made money as franchise owners and business owners – Ray didn't just take and take.
He made many franchise owners rich in the process, and many of them ended up owning more than one franchise with him.
Today McDonald's is the single largest owner of real estate in the world. They have real estate at locations at busiest street corners and intersections in the world.
I can already imagine the faces of students, their minds would have been blown upside down left right center.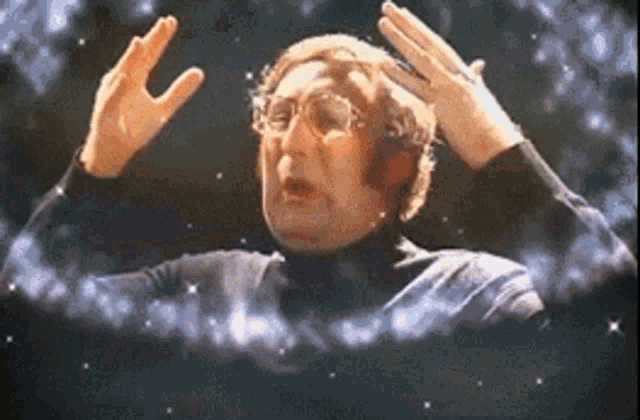 What I learnt from Ray Kroc is to know my big and long term game, and to take step by step moves that bring me closer and closer to my goals. He also made others rich in the process.
What's your business and game plan?
Are you building a business or having a career without a long term game?
If you hadn't thought about it, it's time to think about leveling up your game.
Maybe save more to invest in real estate locally and around the world, and get paid rental income.
Or put money in wealth management and get wealth managers to make you more.
Or vanguard and chill, as many fatFIREd individuals put it.
Whatever rocks your boat.
So what's the business you're in?
Have a think and let me know in the comments below.
I'm the founder and writer here at NigelChua.com; as well as serial entrepreneur, therapy business entrepreneur, digital entrepreneur, investor and also happy husband, father and Christian.
Started and sold off a business for 7-figures; built another 7-figure one and growing it further, plus building/investing into other businesses and investments as well as advisory works.
Nowadays I share and teach entrepreneurship, financial independence, retiring early as well as building and living a life you love.
Thank you so much for your time and I hope it's helpful for you.
Where To Next?